Recent Posts
One of the things I love about Las Vegas is that every hotel and casino try to out do each other in terms of uniqueness.  The contrasting architecture creates beautiful textures.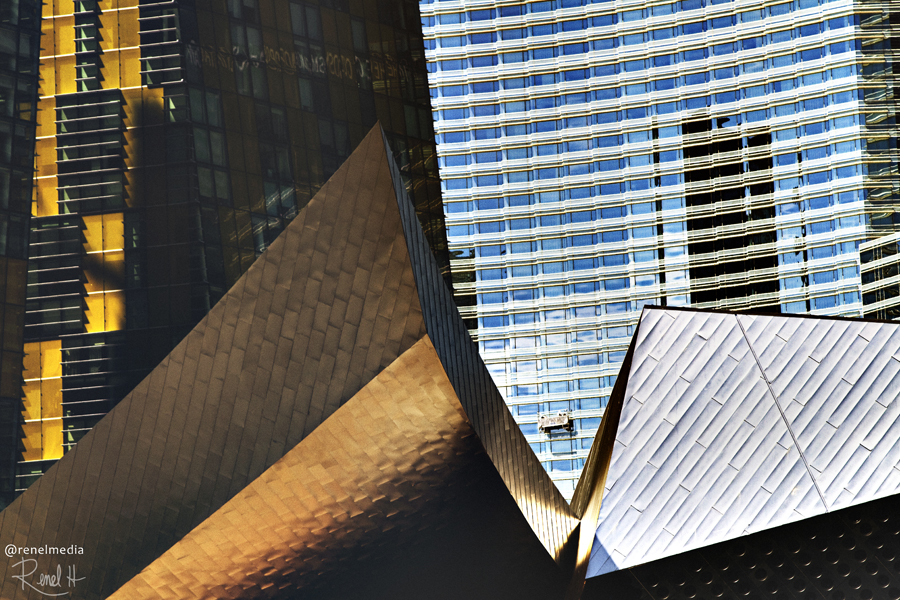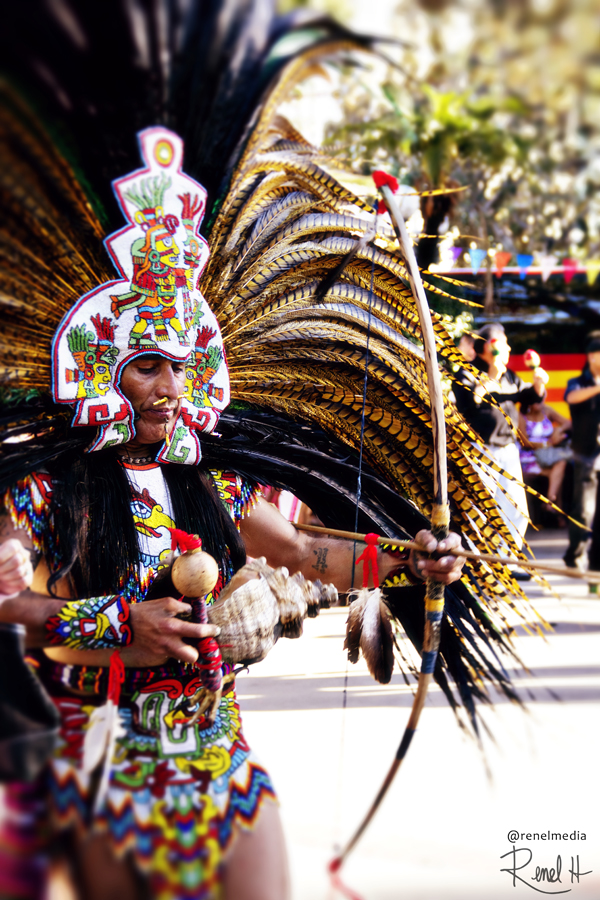 This entry was posted on Thursday, May 9th, 2013 at 7:30 am
You can follow any responses to this entry through the RSS 2.0 feed.