Category :
Black & White
12:30 pm , December 20, 2012
0
I love train sets as a part of Christmas decorations, but it always reminds me of the Twilight Zone episode "A Stop at Willoughby."  I won't spoil the ending for those who haven't seen it.  The episode is airing during Syfy's annual Twilight Zone New Year's Eve/New Year's day marathon on Jan. 1 at 7 pm EST.  I'm a huge fan of the show so of course I'll be watching.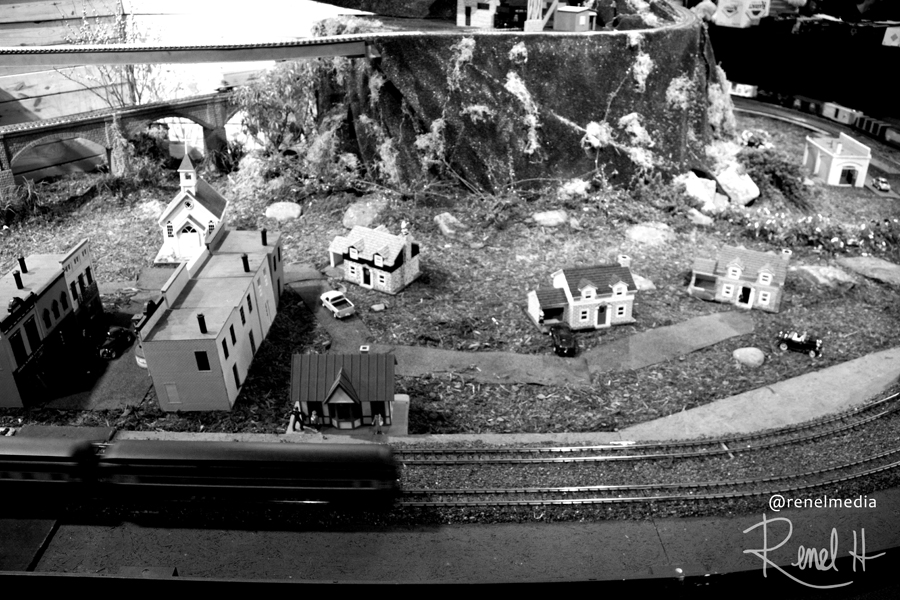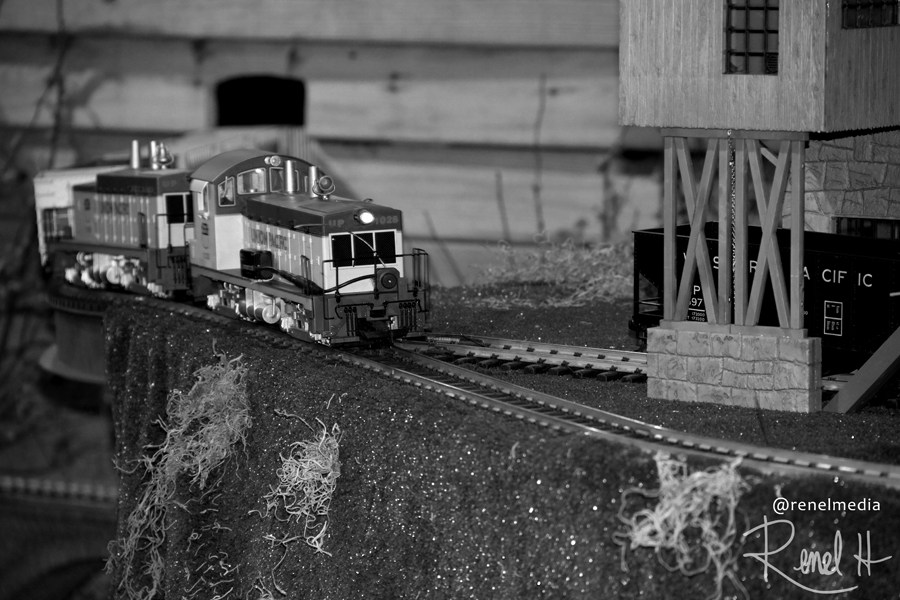 7:30 am , December 7, 2012
0
5:00 am , October 12, 2012
0
October is Adopt-A-Shelter-Dog Month! I would love to have one of my own, but I'm just not ready for the full time commitment. In the meantime I can enjoy hanging out with these cuties!
I won't dress you up in wings…

… unless you're a cutie.
This entry was posted on Friday, October 12th, 2012 at 5:00 am
You can follow any responses to this entry through the RSS 2.0 feed.
5:00 am , August 8, 2012
0