Category :
Food & Drink
7:30 am , January 30, 2013
0
This cupcake really made my day!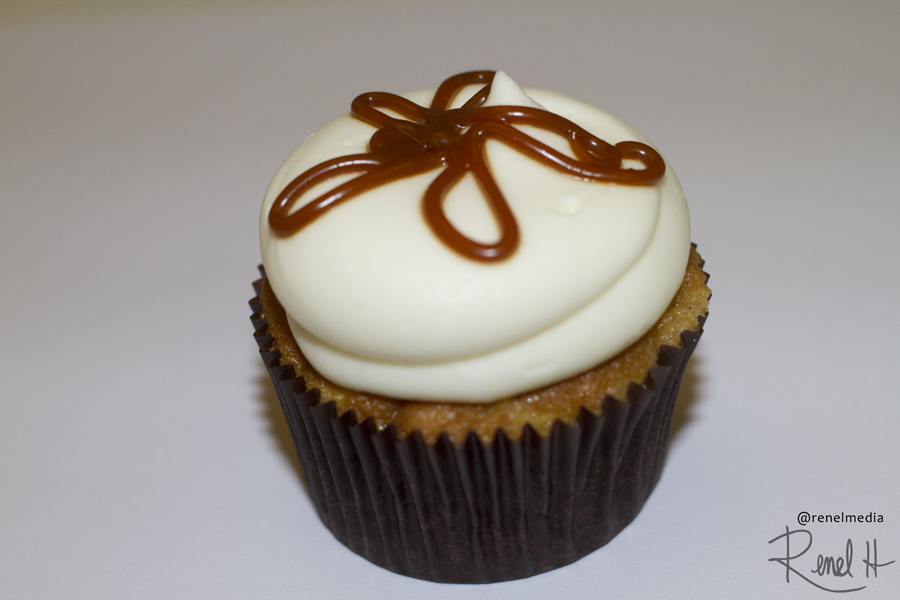 8:30 am , January 23, 2013
0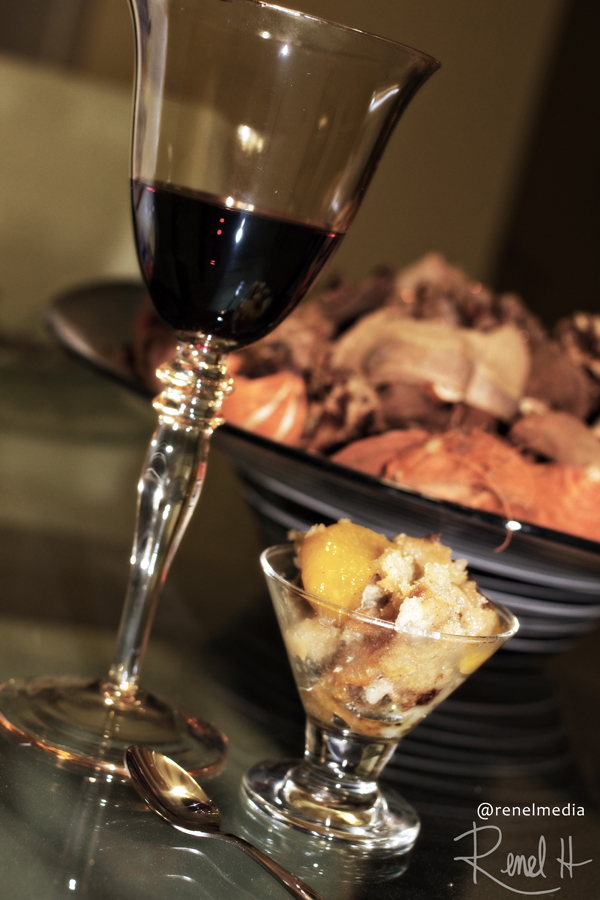 Tags: dessert, peach cobbler, wine
This entry was posted on Wednesday, January 23rd, 2013 at 8:30 am
You can follow any responses to this entry through the RSS 2.0 feed.
5:00 am , November 2, 2012
0
I'm attending a dessert party tomorrow, and it reminded me of the time I went to Dylan's Candy Bar in New York.  I spent a couple of hours looking at all the candy.
I don't normally eat Twinkies, but I had to try it when I went to the Houston Rodeo.
My nephew had the fried Oreos.
The fired ice cream seemed to be a popular choice.  There's always next year.